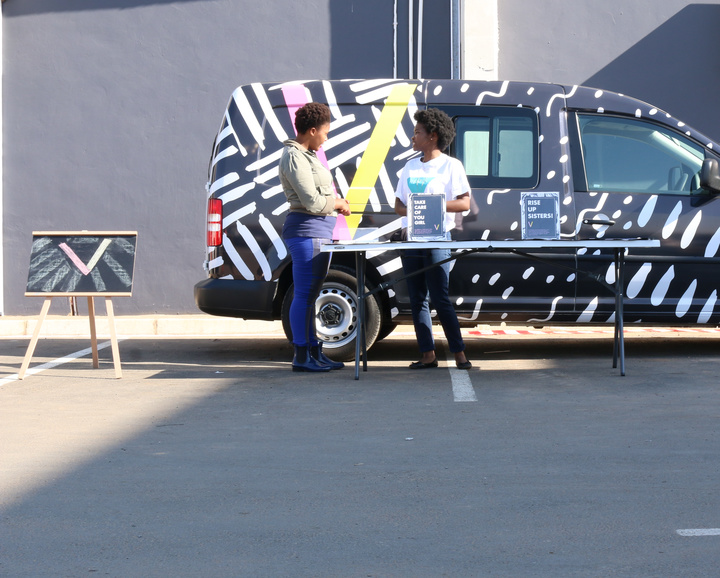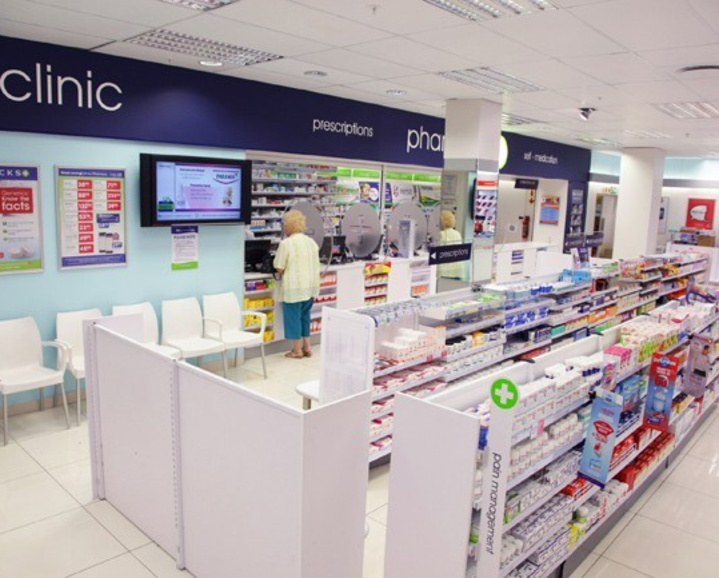 In order to reduce barriers to testing (such as the long waiting times at public clinics, the perceived poor service, and the perceived stigma associated with visiting a public clinic), it is recommended to find or create locations where testing, prescription and pickup can be done in one place, ideally at one time, with one health care provider.
The most seamless flow through a clinic would be:
A woman is intrigued by the bright and visual V posters and pamphlets in the waiting room while waiting to be seen by the clinic staff.
She consults with the doctor/nurse and gets an HIV test during her appointment.
If the test is negative, she receives a Certificate of Negativity.
If required, she goes to get the other required tests*
She heads home, or waits in the clinic for the results (if necessary).
She receives an SMS when the results come through—she can go pick up her PrEP and Starter Kit from her nearest pharmacy.
*Ideally these should be rapid tests where she is able to pick up the PrEP and kit that very same day from the clinic without the long wait for results.
Start by asking to partner with private sector clinics or pharmacies that could legally conduct testing, prescription and pickup in a single location. Entice them with the brand, and the increased foot traffic from your social media and advertising campaign! You could also organize stand-alone activations, like a V-branded van that goes out to communities staffed with nurses and pharmacists. If none of this is feasible, just do your best to make it as seamless and as quick as possible to go from HIV negative test to prescription and starter kit pickup. For example, you could leverage your Ambassadors to remind and coach the women they recruit through each step, provide education at testing locations to minimize the time women have to spend in clinic, or make sure that pharmacies have starter kits on hand when they give out the prescription.

1. People are willing to go out of their way to visit (and to pay for) private clinics and pharmacies where they can receive better (and more discreet) service