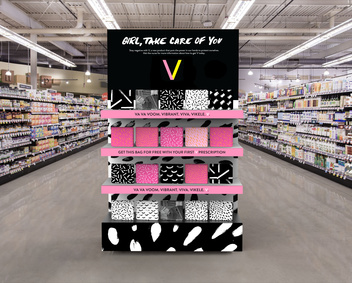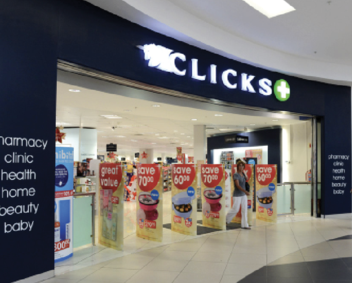 We heard in our research that women are skeptical of free prevention measures they are introduced to in the context of a public clinic, and assume private sector products are both higher value and higher efficacy. Launching V first in the private sector negates both this mental bias and the fear of being seen as sick if you visit the public clinic.
While this may not be directly targeting the highest-risk population, it does so indirectly by creating desire among more people. By visibly launching a fully-priced product in the private sector, you can create a mental anchor point in the minds of women that will persist even if the product is subsidized in a public clinic later on. Establishing this higher perceived value makes women who are receiving the product for free in the public sector suddenly feel as they are "winning" and have greater desire for the product. Ideally the launch should also occur in influential urban areas (such as Johannesburg). Having something released in the "big city" and be popular with aspirational groups, like successful, intelligent and empowered young urban women, greatly enhances belief and desire across the larger population of women, including low-income and rural women.
If you can't actually sell V commercially because of regulations or resource constraints, you can still use this mindset to achieve similar mental anchoring effects. For example, you could ask permission to put posters up in unexpected private sector locations, like private pharmacies, or even clothing or popular retail stores. If the problem is regulations around selling (or reselling) medication, you could sell other products that have the V branding, such as the bag from the starter kit, in local stores. This would both offset the cost of the implementation and keep the bags from getting an overly medical association.
You could even approach private sector partners (for example, in South Africa, Clicks, a large pharmacy chain, or Discovery Vitality, a medical insurance company focused on and incentivizing preventative care) about offering points from their existing loyalty programs for attending a V testing day. Or talk to private sector lifestyle and beauty brands about creating co-branded products (like a V lipstick!), where proceeds from the sale contribute to funding VPro. When the brand looks this good, people are excited to get involved!

1. A product that's seen (and paid for) in the private sector first builds both desire and trust
2. People are willing to go out of their way to visit private clinics and pharmacies where they can receive better service, even if they can't afford it.