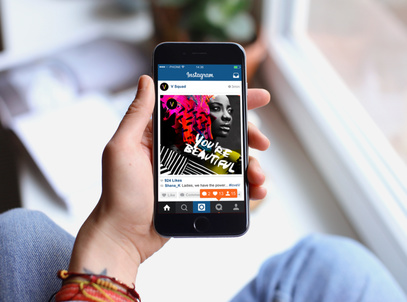 She sees the makeup bag and other visual triggers and remembers to take her pill. She has sex with confidence.
She receives her weekly reminders—heart-warming messages from women just like her who are also excited about taking PrEP.
She goes to the same clinic to get the next negative HIV test with a spring in her step and even signs up to be an Ambassador—more women need to know about this product.
The next time she gets a refill, she's delighted to find that she also got a free perfume sample with it. Oh, and she reached Diamond status through Discovery Vitality*—bonus!
*Discovery Vitality is a medical insurance scheme which incentivizes healthy behavior in South Africa.
FUNDING TIGHT? TRY V LITE
Adapt the weekly reminder to a Whatsapp group with other women on V.